1. I finished "Máscara de Carne" yesterday, it's the second of the anatomical drawings that I've made. The title in English is "Meat Mask", because of the way it's drawn and because the skin of our face is sort of a mask on top of the skull.
As you know, I'm a pretty big fan of the human body, so I really love these two piece and I'm hoping I'll do more kind of like these.
"Máscara de Carne" was the last piece of 2010 <3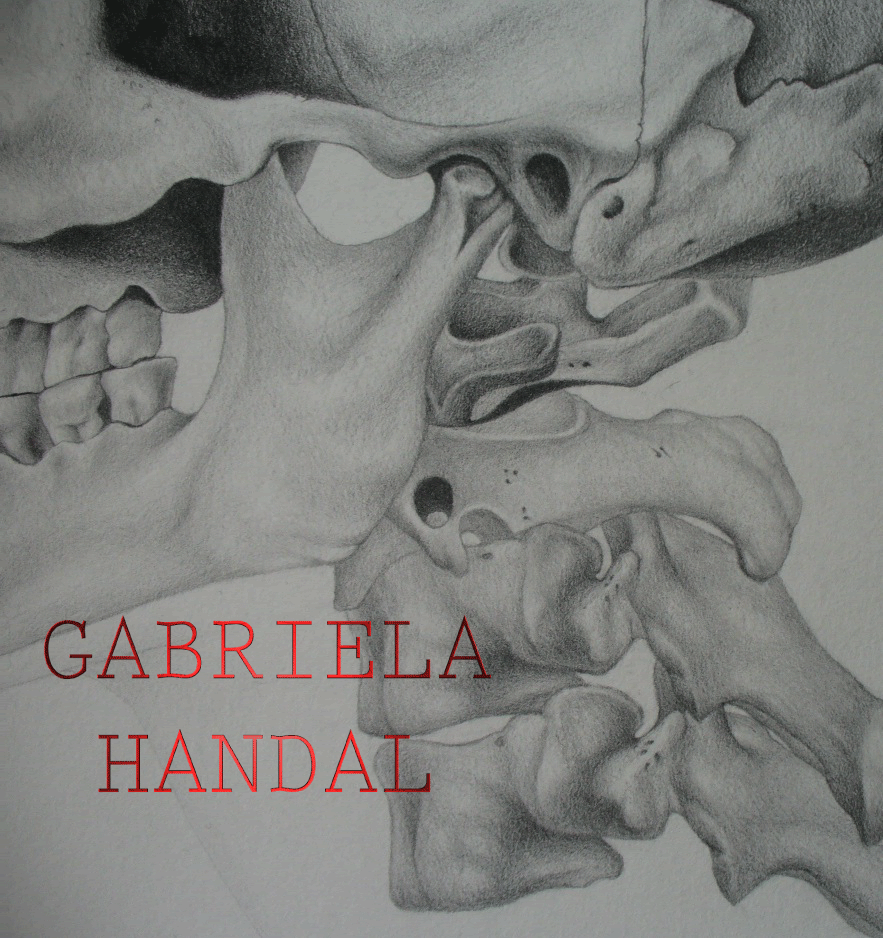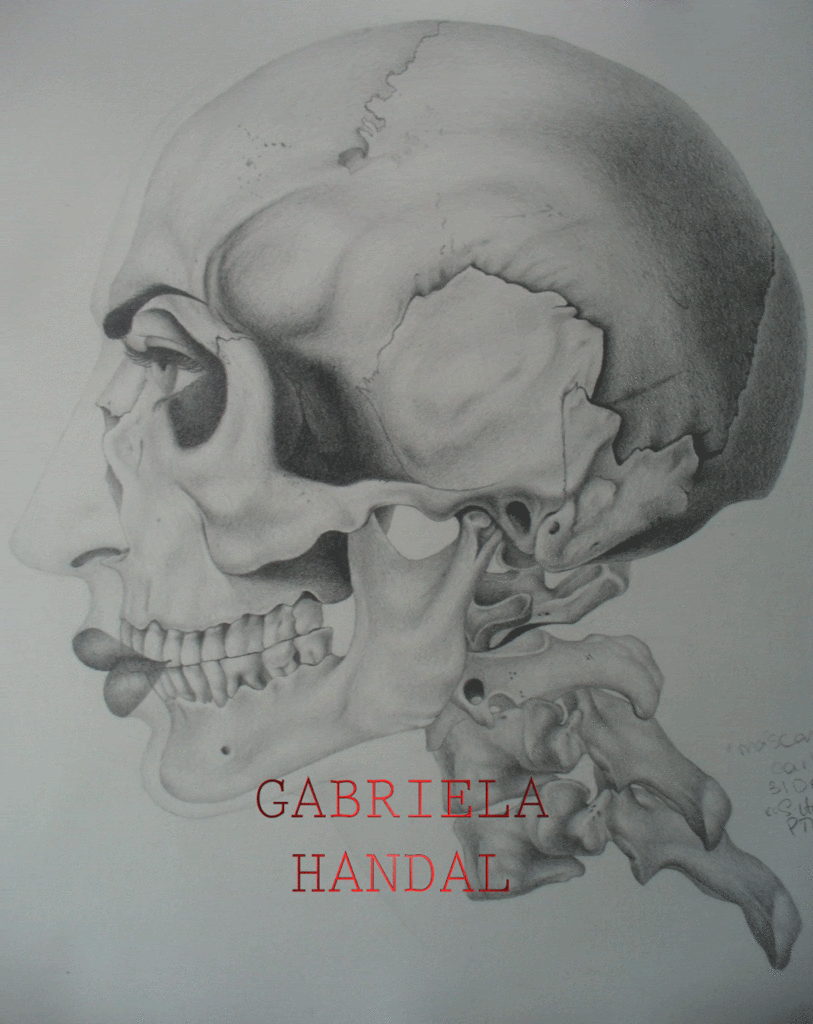 The other one of the anatomical drawings is this one, which has no title:
2. I got the second place in the artrise contest in Facebook, I seriously appreciate anybody and everybody that gave me their support in the form of a like, or putting the link up in their profile, journal or blog <3
3. I gave myself a buzz cut approximately on the thirteenth of October, got rid of the mohawk for now, because it was really uneven, because I was trimming it myself and did a REALLY bad job. So I decided to just start from zero.
It's been growing, with no trimming since then, only thing I've trimmed is a little of the back.
I'm curious to see how it's going to look as it grows, but I'm definitely getting the mohawk again.
4. Also, go ahead and like my page and suggest it to all of your friends with the suggest to friends link that is right under the profile picture. See you there! Link to the page:
Gabriela Handal Arte
5. Last but not least: Do follow my blog and share it! I added the share buttons at the bottom of the entry =D
Thank you so much for following and reading, if it's the first time you're reading or if you're an assiduous reader <3