For today's entry, I took pictures whilst I was working on a drawing, so the process of the drawing from beginning to end would be recorded. It's an interesting thing to look at.
Originally, I'd only set out to do some sketching, but these eyes are so pretty that I decided I'd finish them and move on to another sketch. They belong to a girl named Katie and I don't know her personally, but we frequent the same messageboard and she posted this picture to show off her make up.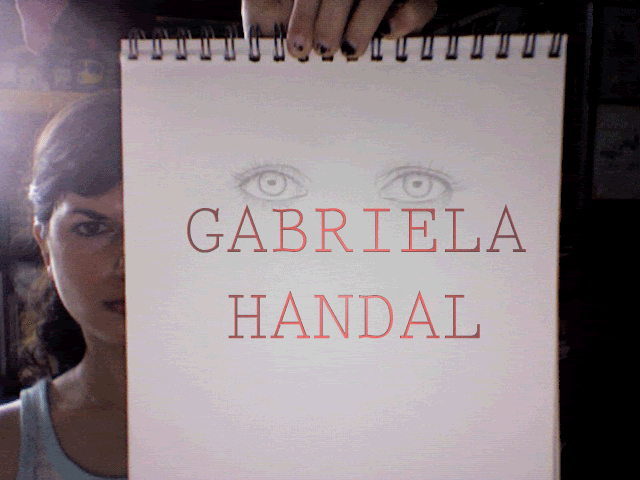 And then as I drew more on them, I felt obligated to add an entire face to them. I had a whole facial expression in my head and I used the Megan Fox picture for some help with the mouth and the picture of Milla for the nose, because Milla has a great nose and it's the shape I usually use.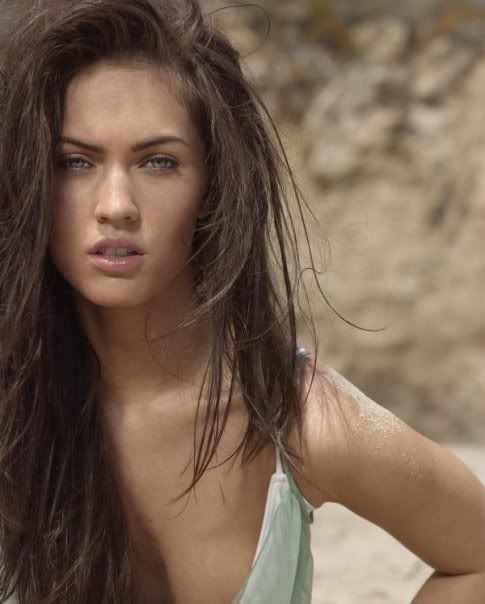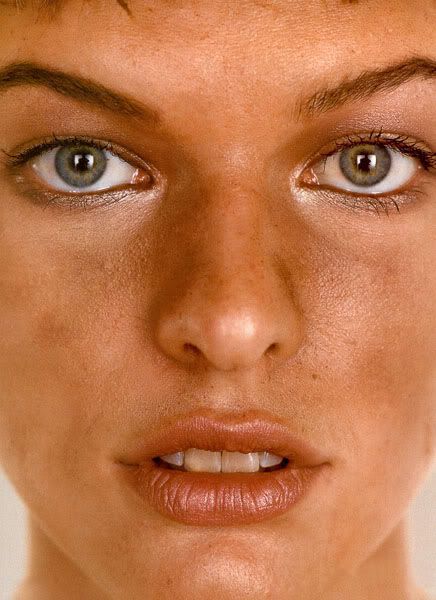 So this is the process of how it all went: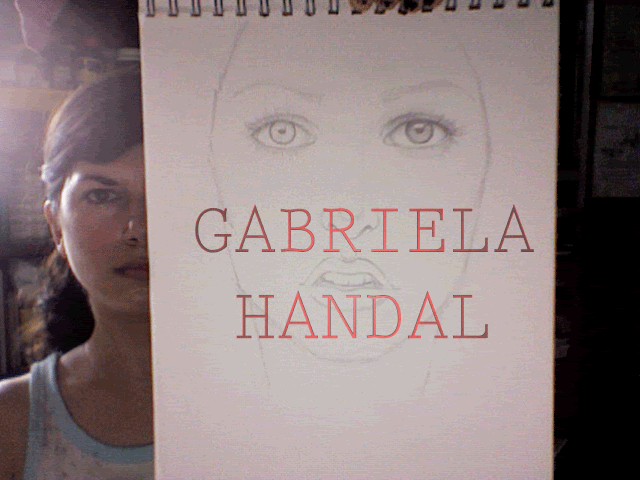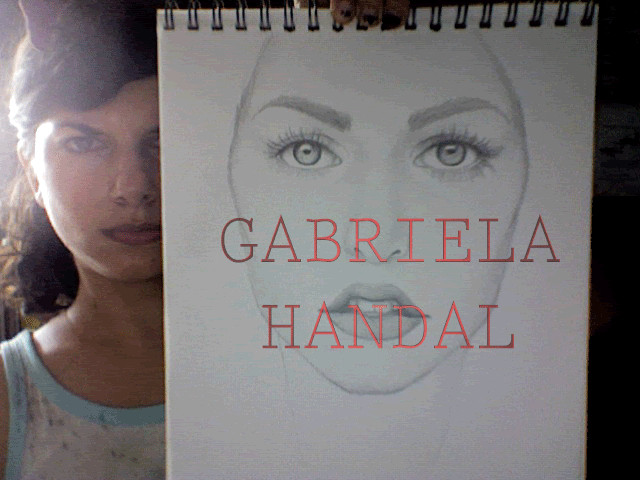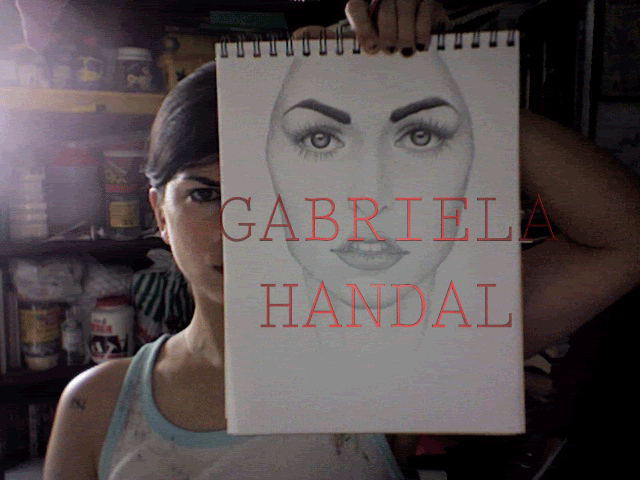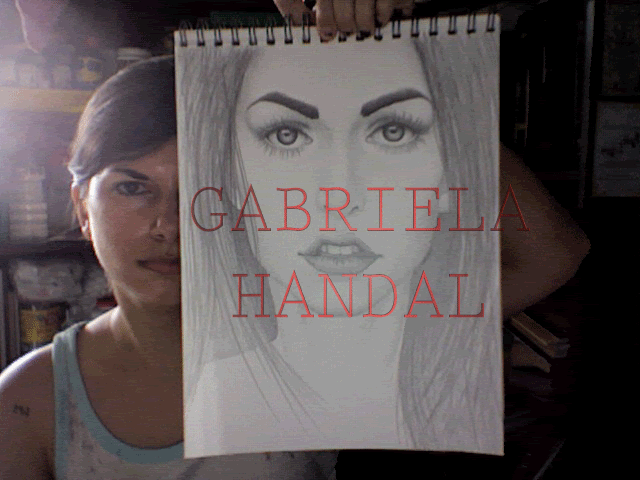 The process of stuff is always interesting and everything goes through some kind of metamorphosis: We do physically, wether we're growing up or getting fatter or thinner, the landscape does, relationships do, our ideas do, our opinions, thoughts, desires and passions, insects, plants, the whole world and the whole universe.
It's interesting.
Remember that I have a group in facebook and I'm really proud of myself, because it hit two hundred members a couple of days ago. Feel free to join the group, leave me any kind of comments, thoughts, ideas or opinions on the wall or on the images. Invite, if you want, whoever you think may be interested in my work and once I've set up my eBay and PayPal stuff, maybe you can also buy me something.
I've put the pertinent information of each drawing underneath each image, like dimensions, price and medium.
Gabriela Handal Arte